Nishiyama's unique technology?
the key to achieving
small-diameter steel pipes
with ultra-small diameter and thinness
Nishiyama pipes are utilized as important constituent components in vehicles, construction machinery, industrial machinery and more. Our 6mm or less outer diameter precision pipes enjoy a significant share of the market.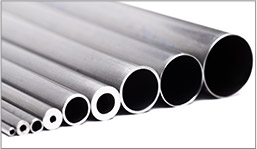 Special characteristics of carbon steel pipes
Minimum 2mm outer diameter・
0.2mm thickness

Nishiyama's technology achieves pipes with ultra-small diameters and thinness. These pipes are used in a wide range of fields.
Minimum 2mm outer diameters and 0.2mm thickness pipes can be produced.

High accuracy and high quality

Nishiyama utilizes expertise acquired over many years to construct mechanisms which maintain outstanding dimensional accuracy.
We perform multi-process inspections and also conduct visual inspection for every single part.

Beautiful surface finish

Nishiyama possesses superior technological capabilities for using non-oxidizing heat treatment furnaces. This enables us to create steel pipes with a beautiful surface finish.
Manufacturing Range
Carbon Steel Pipes
Nishiyama's expertise for building high quality into products.
Manufacturing Methodology
Insert the pipe in the hole of the die, draw it through to reduce the size and stretch it out.
When drawing it through the hole, insert a plug (core) in the pipe to adjust the inner diameter and thickness for high dimensional accuracy products.
This process is repeated to make thinner and smaller pipes.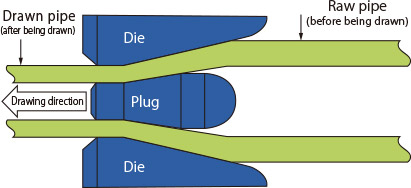 Product Descriptions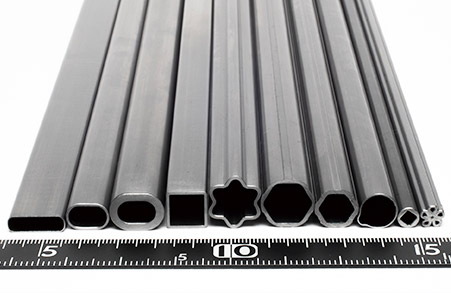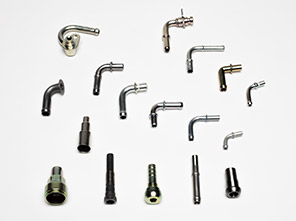 Manufacturing Range
Carbon Steel Pipes