Head Office And Factory
Our product development factory makes precision pipes for various applications.
We provide various industries with irregular-shaped heat transfer pipes for high-efficiency heat exchangers in boilers, industrial machinery and freezers.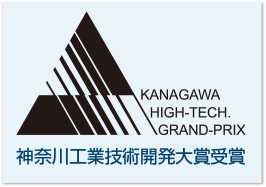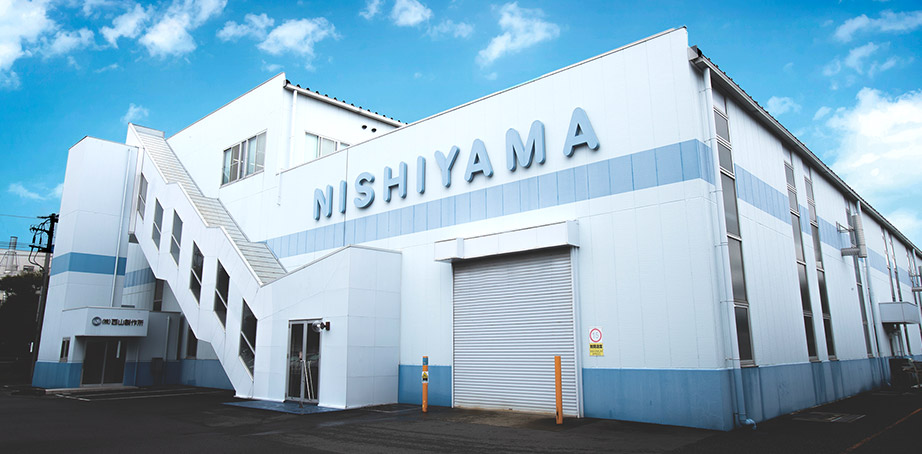 Features of Our Production Facility
Steel Pipes Group

Production of high-performance precision pipes

This group produces precision pipes that are used mainly in engines (vehicles, motorcycles, marine vessels, etc.).

Copper Pipes Group

Production of irregular-shaped heat transfer pipes

This group produces irregular-shaped heat transfer pipes for use as high-efficiency heat exchangers. The group achieves stable quality and on-time delivery.
Heat Exchangers
Main Equipment
BAR drawing machines
7
Coil drawing machines
1
Roll Straightening machines
2
Spin straightening machines
1
Cutting machines
6
Swaging machines
7
Pipe benders
4
Spinning machines
1
Factory Overview
Address
979, Naruda, Odawara-shi, Kanagawa 250-0862
TEL
+81-465-38-2424
FAX
+81-465-38-2600
Production capacity
100 tons/month (40: steel pipes; 60: copper pipes)
Employees
40 (23: head office; 17: production facility)
Total area
5,567m²
Building area
3,507m²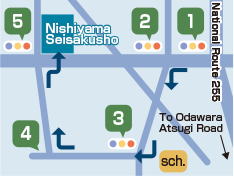 By train

Approx. 20 minutes by car from Odawara Station, approx. 15 minutes by car from Kamonomiya Station, or approx. 25 minutes on foot from Hotaruda Station.

By car

When coming via Odawara Atsugi Road, turn left at the Narita-Minami intersection (1) on National Route 255 (turn right when coming via the Tomei Expressway).
Turn left at the next intersection, Toyokawa Shishomae (2).
After about 300 meters, turn right at the Toyokawa Shogakkomae intersection (3).
After about 200 meters, turn right at the T-junction (4).
Go straight for about 300 meters and then turn right at the intersection (5). Stay in the left lane. You will soon see the main entrance to our company on your left.